How can you support me in maintaining these pages?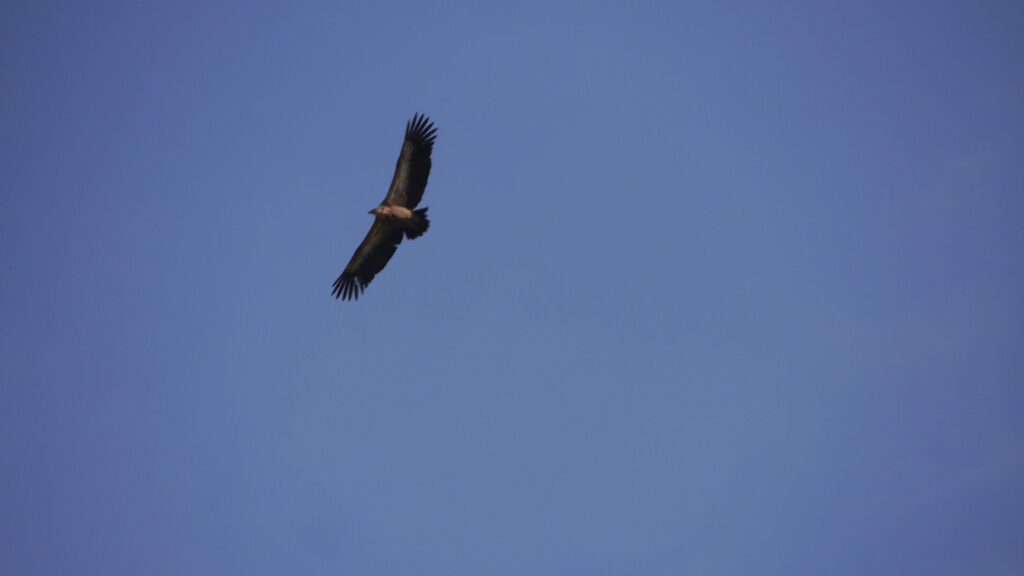 With critique and suggestions for improvement

If you don't like something (content, design, presentation), then please speak up. Of course, this also applies to positive critique.


With Information

If you have information about our community of Agios Vasilios that you think is worth presenting here, please contact me.
We will find a way to publish them here if possible.


With a hint what related websites might link to me

It would also be helpful if you know of Crete/Greece sites that could link me to increase my reach. I can then approach them and ask for a link. Of course, you can also contact such sites directly and ask them for a link (in this case, I would be very grateful for a hint of it).


With the passing on of this website presentation

Please pass on the link to this page to anyone you know who has a connection to Plakias and the surrounding area, or to Crete in general, or who expresses an interest in getting to know this island.
Also use the share buttons on the pages.


With your financial sponsorship of plakias-finikas.net

Unfortunately, hosting these pages costs money: especially hosting these pages with a service provider. In addition, additional services have to be paid for from time to time, such as a plugin from a third-party provider or the hoster (e.g. for https, search engine optimisation (SEO), security, etc.).
A lot of time is also spent on maintaining these pages (providing content that has to be translated mainly from Greek, translation into English, planned provision of all content in Greek and French if possible, software maintenance of the pages and so on). So far, content and design are exclusively done by me alone.

Unfortunately, I live on a more than modest pension, which does not finance my necessary but also modest living expenses. So far, I have been able to live on resources that I built up before, but which are now being exhausted.

II address those of my readers who have a little more than a few pennies to spare and who appreciate my contributions to Plakias, the Finikas and the (greater) municipality of Agios Vasilios.Every contribution is welcome, as a one-off donation, as a monthly/semi-annual or full-year contribution. Whatever the amount. Whereas the scale upwards … , well …

Bank account
Andreas Engelhardt, IBAN DE70100100100015260108, BIC: PBNKDEFFXXX (Postbank)
unter Angabe eines Verwendungszwecks.