… consists of the ten local communities – alphabetically (a total of 30 settlements):
Agios Vasilios

Agios Ioannis (with Kali Sikia and Kanevos)

Angouselliana (with Paleoloutra)

Asomatos (with Kato Moni Preveli and Pisso Moni Preveli)

Koksare (with Atsipades, Katsogrida and Pale)

Lefkogia (with Ammoudi, Gianniou and Schinaria)
Mariou (with Palea Taverna)
Mirthios (with Kalipso, Kampos, Kokkina Chorafia (= Damnoni) and Plakias)

Rodakino (with Ano- and Kato Rodakino, as well as Korakas)

Sellia (with Plakias and Souda)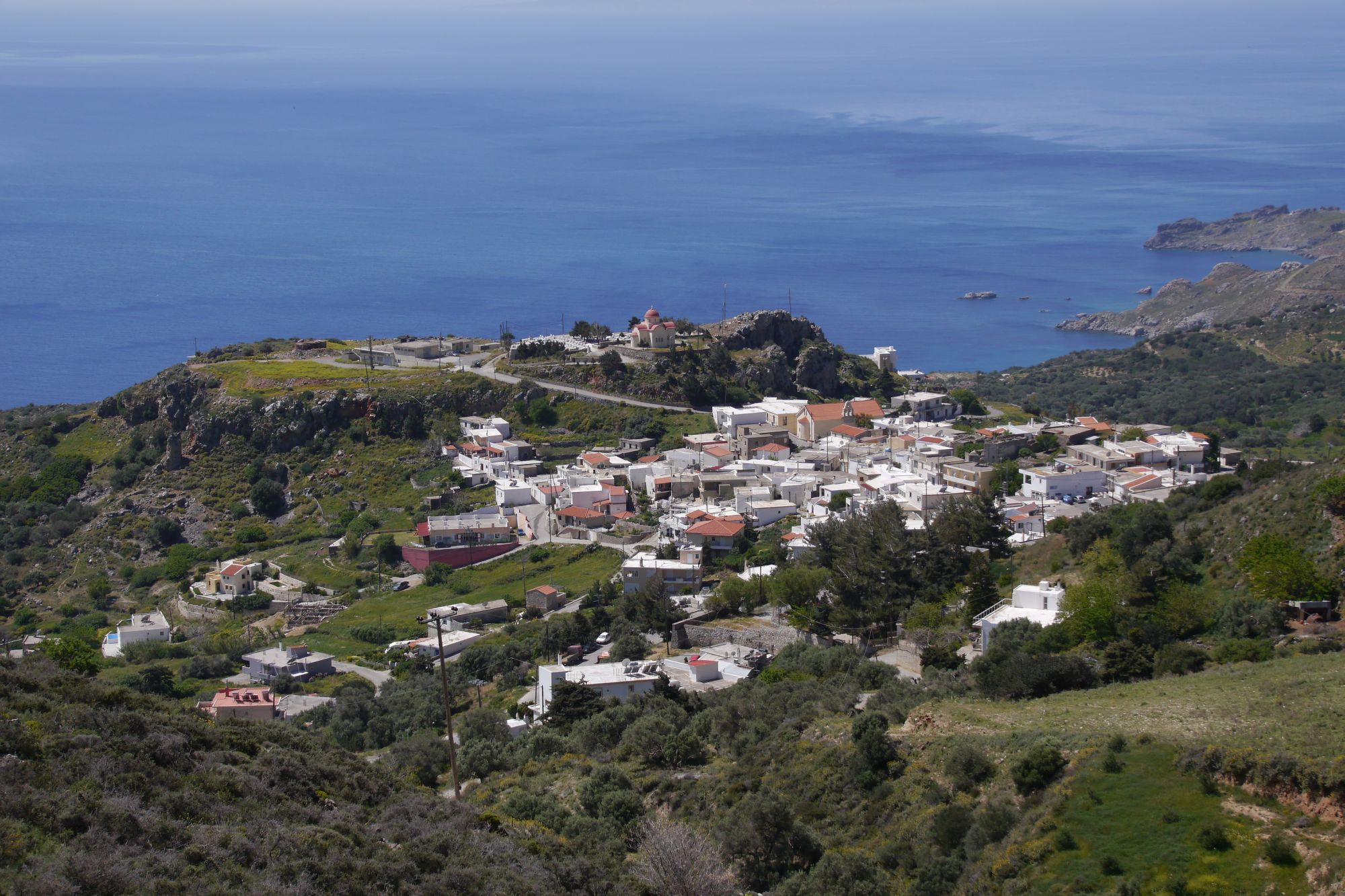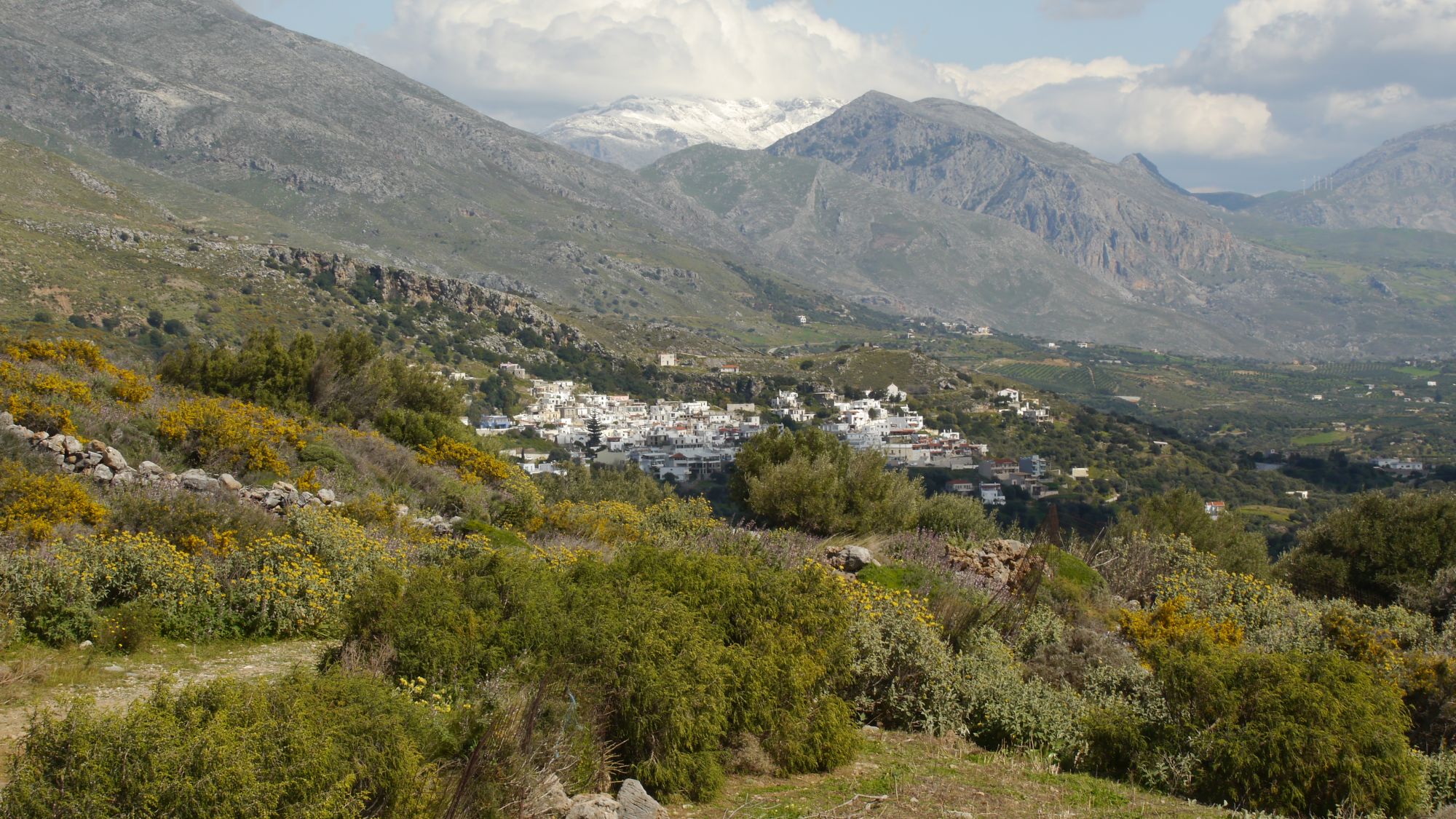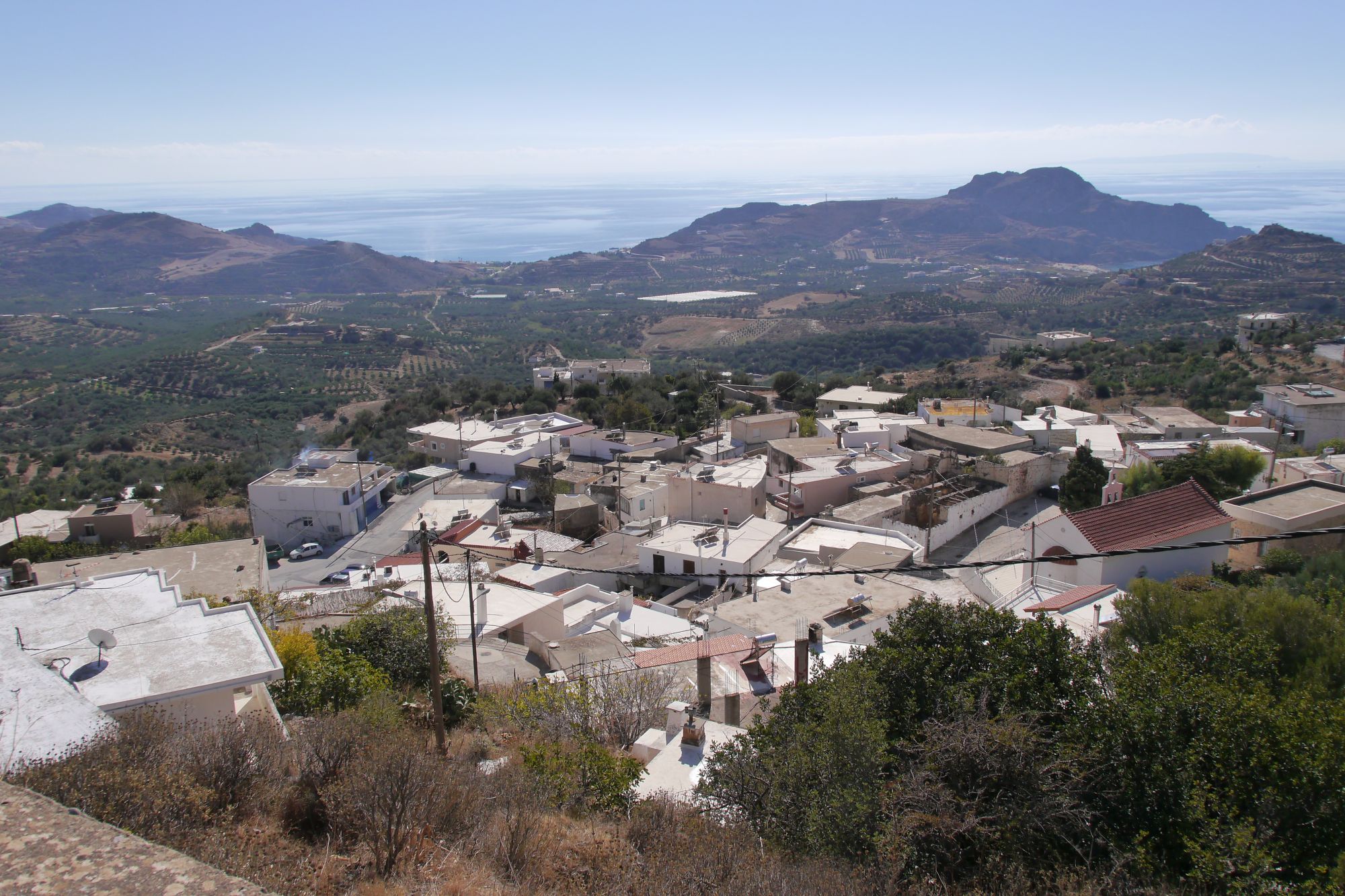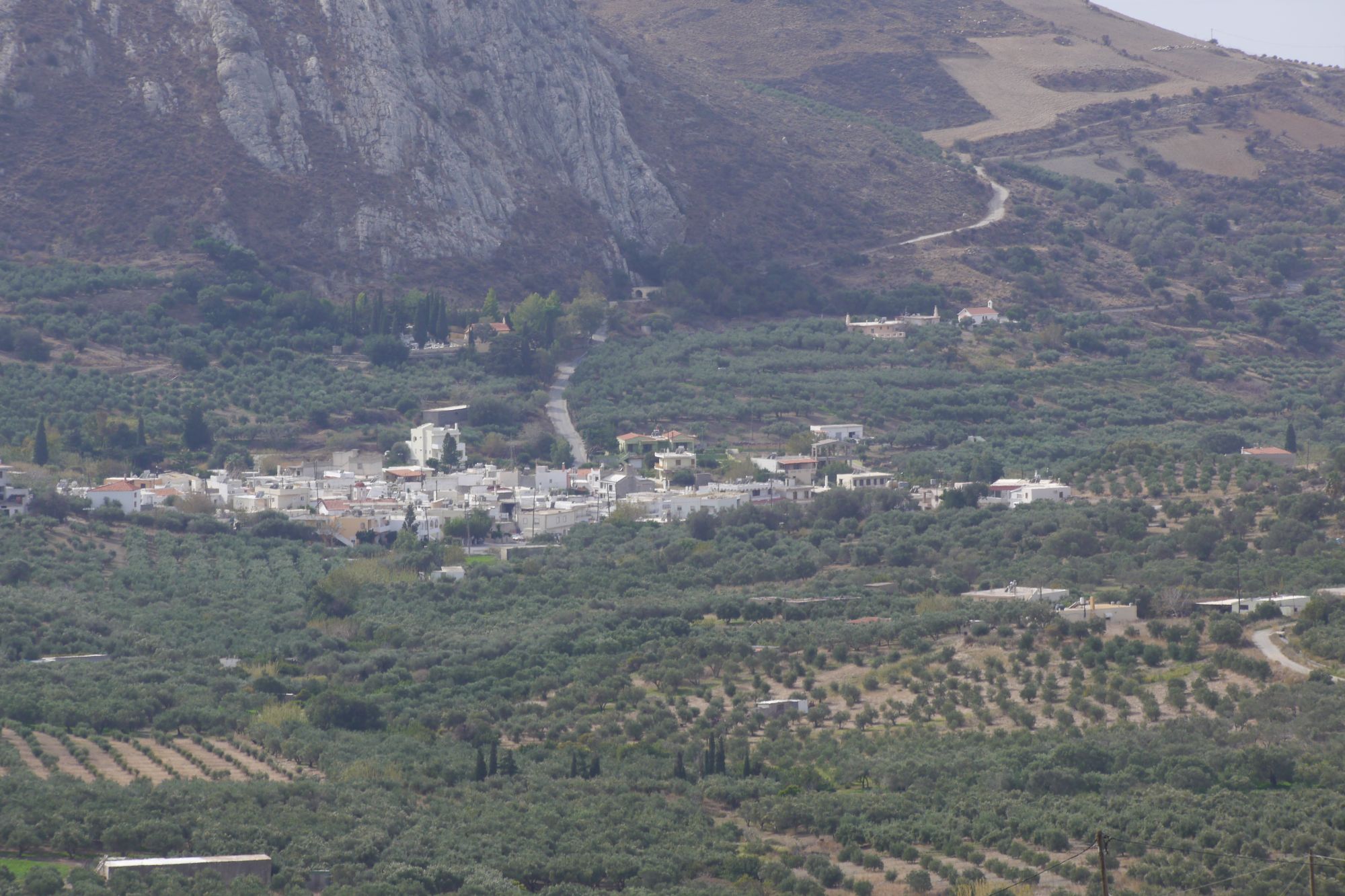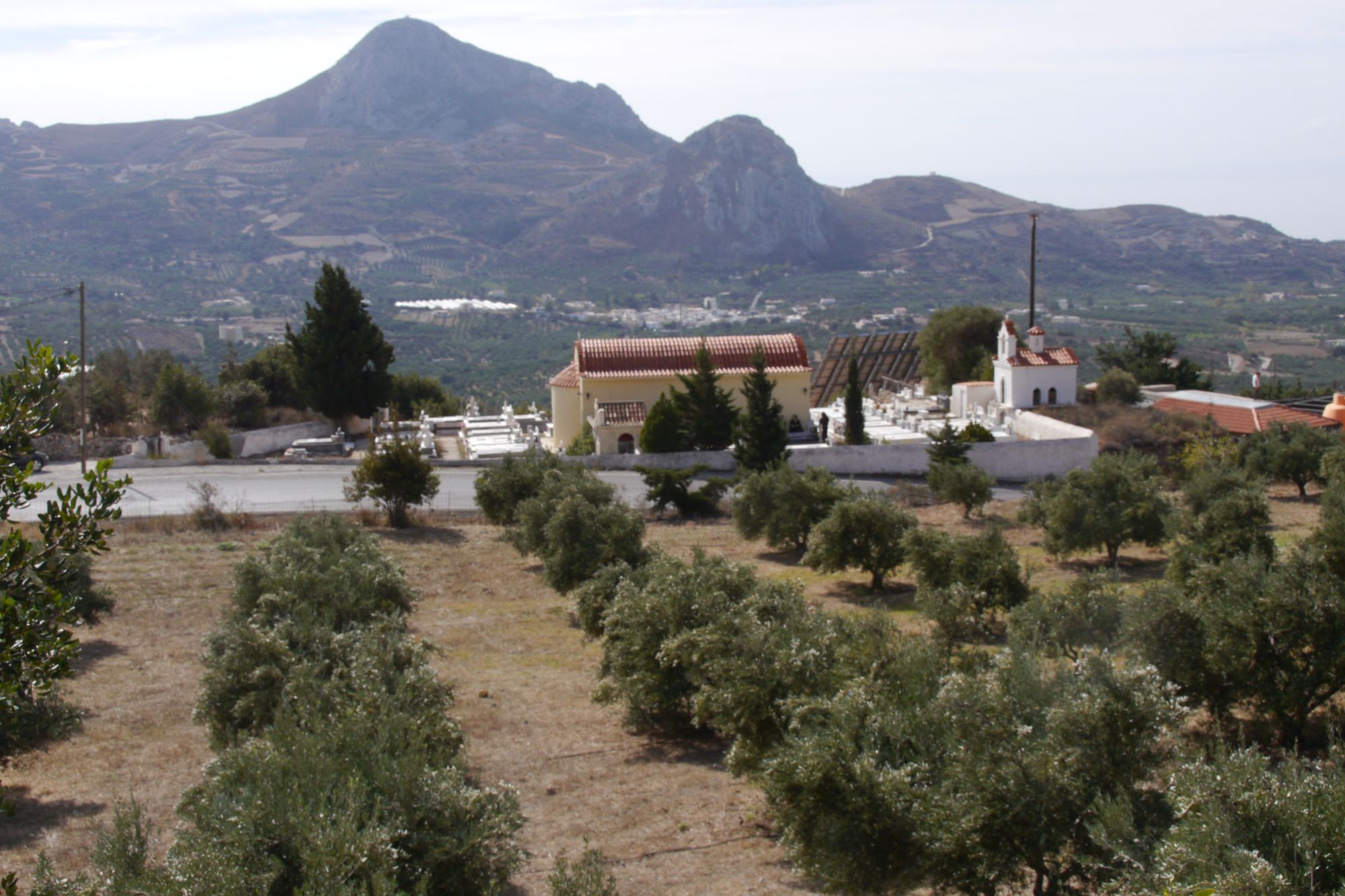 Sellia
The local community of Sellia consists of the settlements of Sellia, Plakias and Souda. It is one of the larger settlements in the municipality with […]
Mirthios
The local community of Mirthios of Finikas Municipality is located on the south-west foothills of Kouroupa Mountain (894m) and has […]
Mariou
The local community of Mariou of Finikas Municipality is located on the southern foothills of Kouroupa Mountain (894m) and has a view […]
Lefkogia
is a village situated near the Libyan Sea at an altitude of 90 m, 35 km from Rethimnon and just 3.5 km from the sea. In the southern part there are […]
Asomatos
The local community of Asomatos comprises the settlements: Asomatos, Kato Moni (Lower Monastery) Preveli and Piso Moni (Rear Monastery) Preveli. It has, according to the 2011 census , […]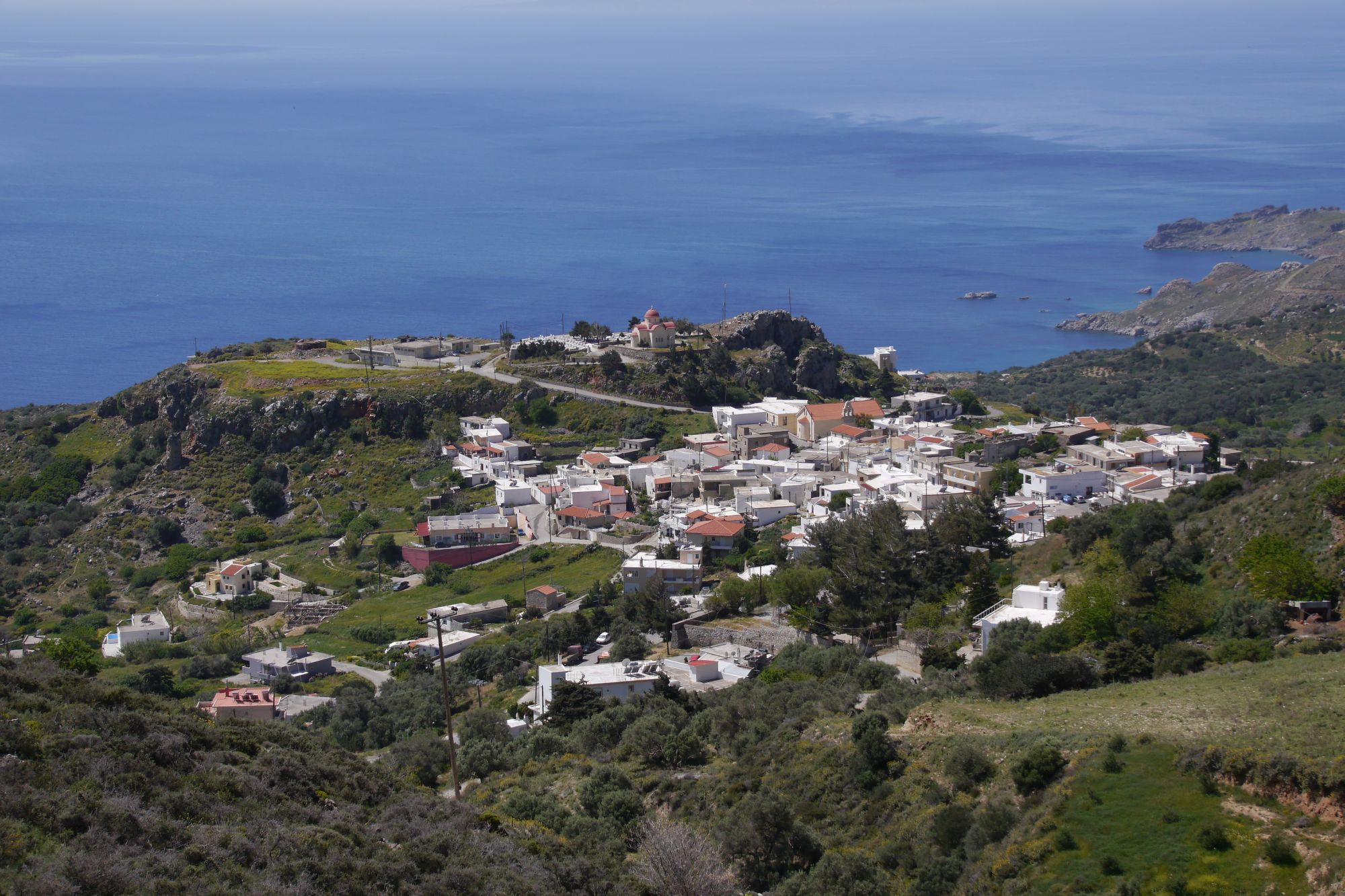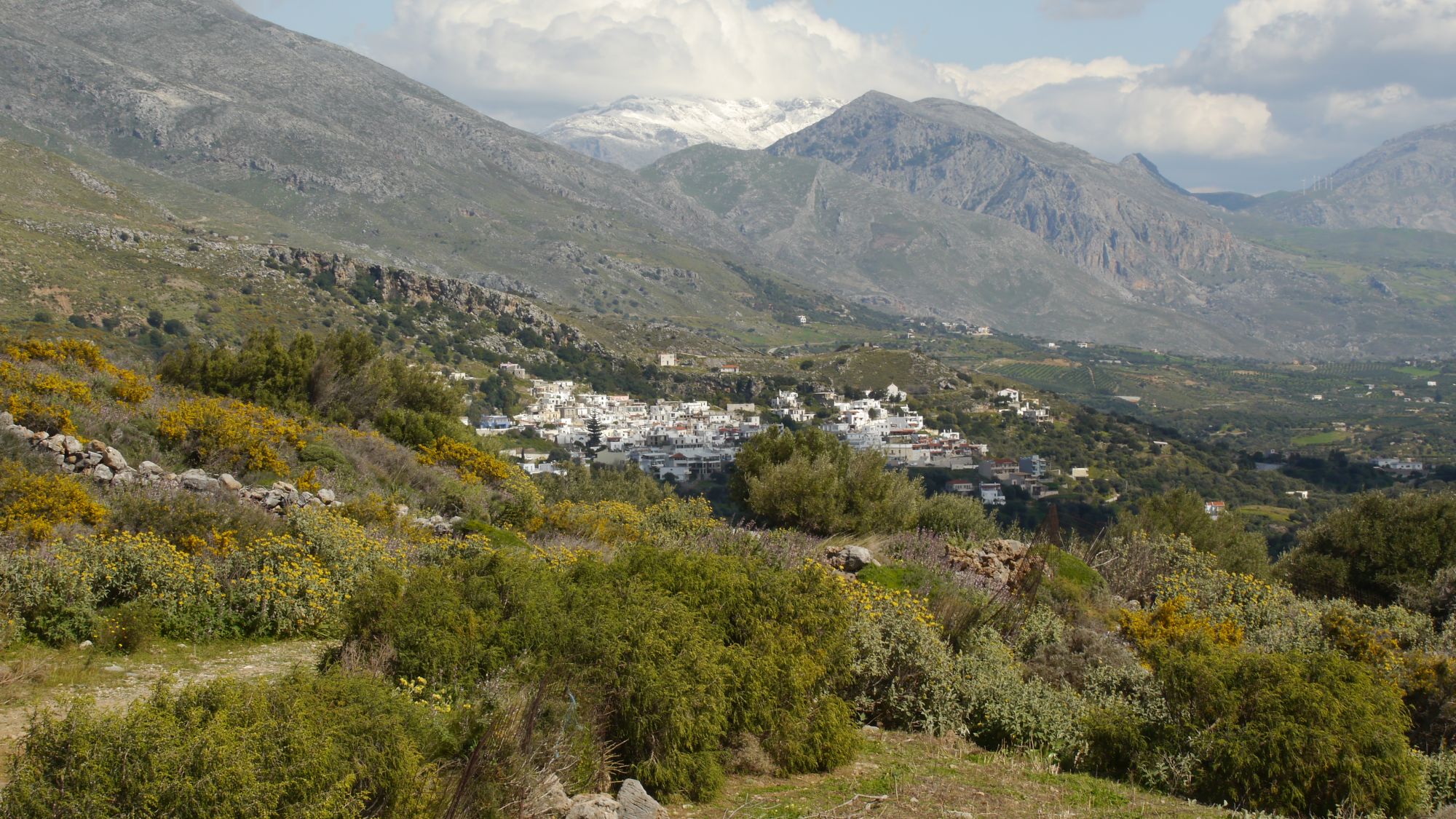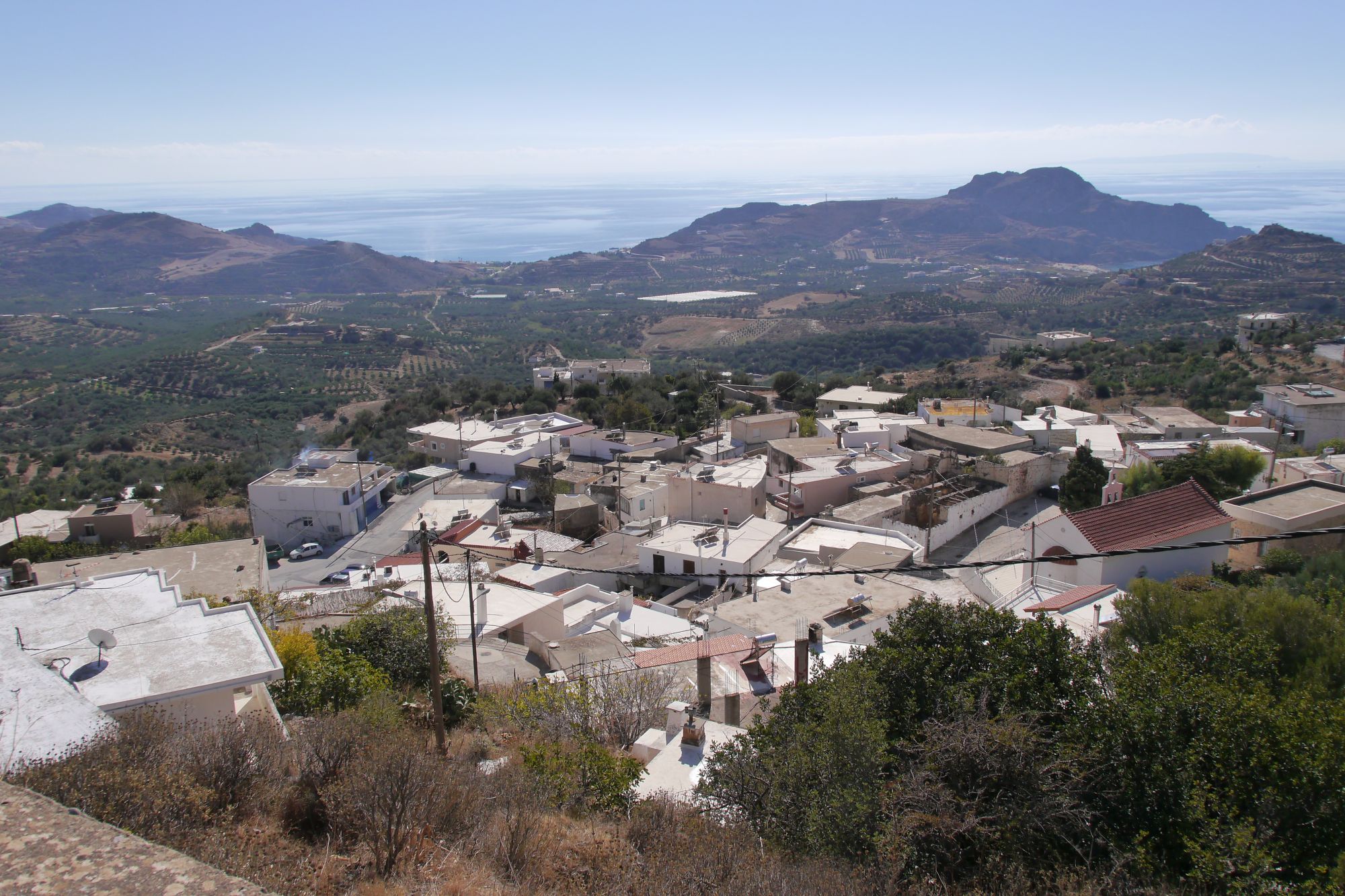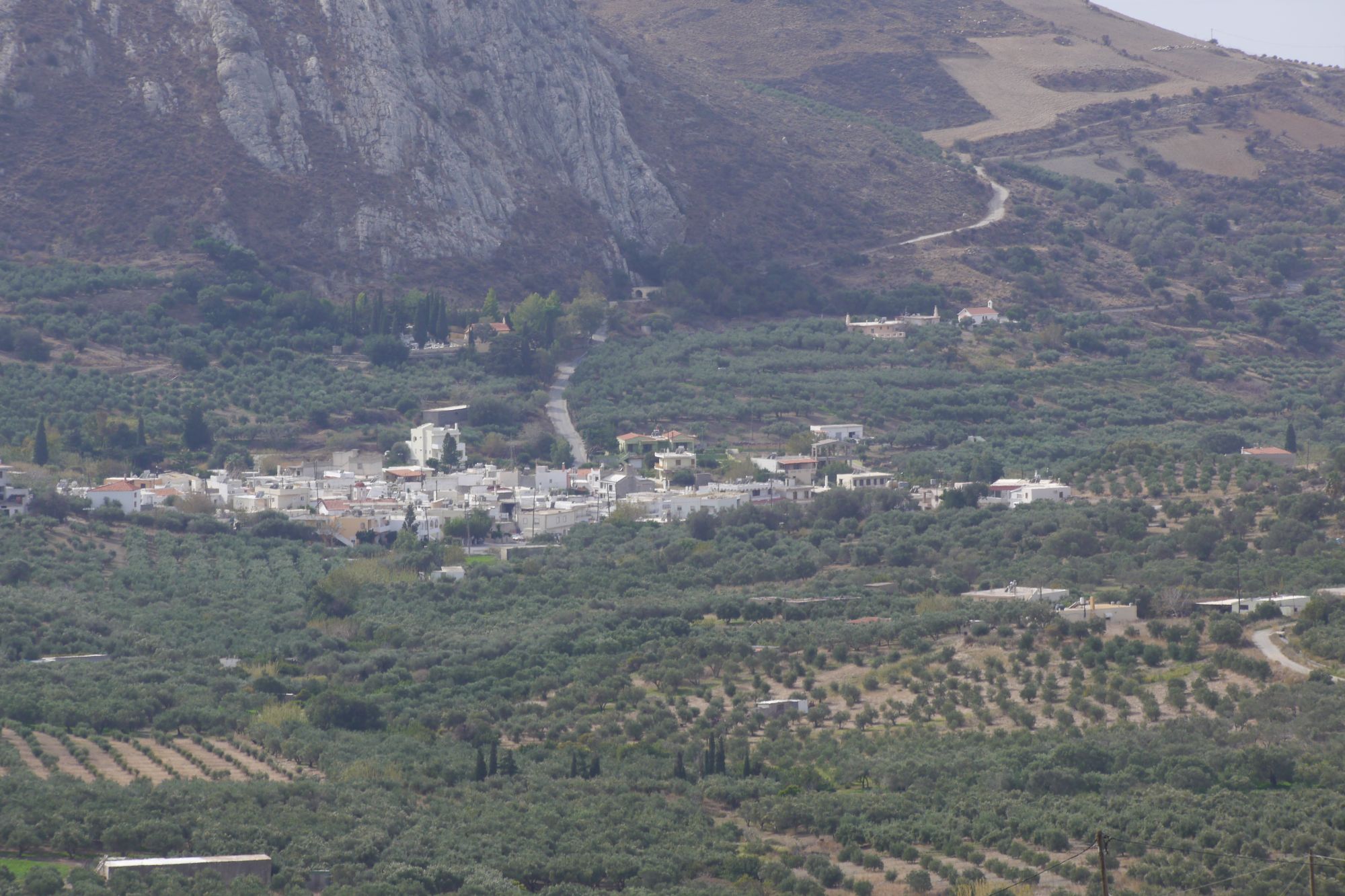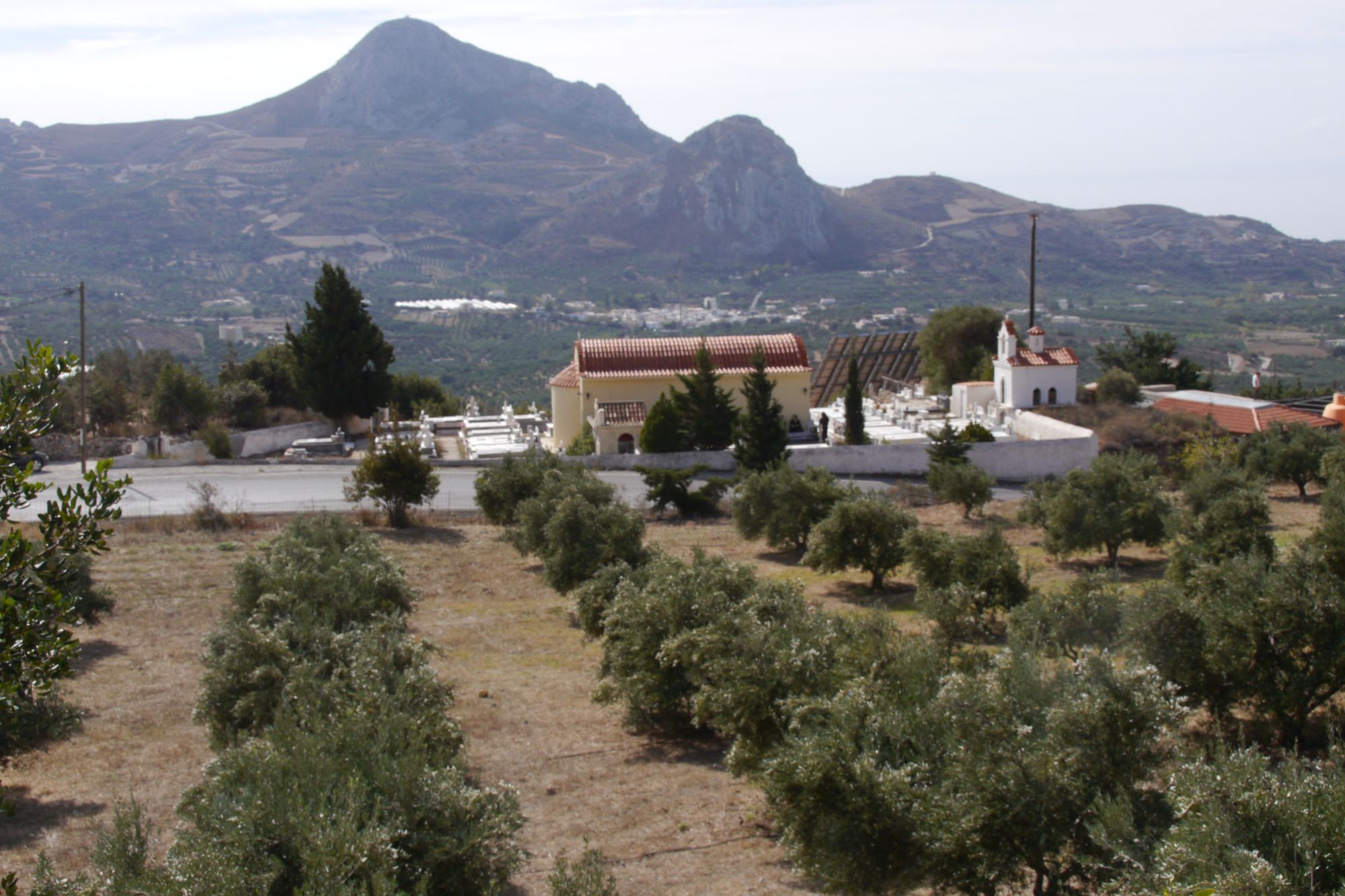 Plakias is not an independent district (not even as an electoral district) – it is a settlement part of both Sellia and Mirthios, i.e. the part west of the Kotsifou River is administered by Sellia, the east part by Mirthios.
Until 1997 the designation for today's municipality of Finikas (including today's municipality of Lambi) was: Province (eparchia – επαρχία) Agios Vasilios. In the course of realizing theKapodistrias program of 1997 (comprehensive Greek municipal reform) the term 'province' was abolished and replaced by the term 'municipality' (Dimos – Δήμος), which until then only applied to urban communities. The province of Agios Vasilios has now been split up into the independent communities of Finikas (Dimos Finikas) and Lambi and Finikas had their administrative center (town hall) in Plakias.
That already elsewhere mentioned Kallikratis Law 2010 for the renewed reform of the political structure of Greece led to the independent municipality of Finikas being subordinated to the new overall municipality of Agios Vasilios (together with the likewise previously independent municipality of Lambi) as the municipality of Finikas.

The name of the municipality goes back to the once lively town of Finikia, located above Souda Bay and of which only ruins remain.