There were five working mills at Kotsifou, four of which can still be seen as remains today and two of which (the top two) have now (2023) been restored.
Enumerated from top to bottom in the direction of Plakias, these are the following:

1. Monastery Mill or Mill of Tzambetis
2. Mill of Pappas
3. Mill of Chatsis (known to most Plakias visitors)
4. Mill of Kakariannis
5. Mill of Alimbanis (No more remains visible or traceable)
All of these mills are water mills with a water inlet and a fountain, into which the water falls and partly drives different mechanisms. They were used to grind grain.





The history of each mill is gradually added …
However, it should be pointed out in advance: In describing the individual mills, I refer exclusively to the book on the mills of Kourtaliotis and Kotsifou by Christos I. Makris (*), reproducing the contents there in my own words.
As a preliminary remark, the following should already be said here:
The land register entries of the Preveli monastery (made until about 1866) are the only written sources/evidence Makris could find. They clearly show that the first mill (counted from the north) belonged to the monastery. Hence the still common name monastery mill, also called the mill of Tzambetis. However, it is not clear whether the other four mills actually belonged to Preveli Monastery, although the land register entries speak of mills in the plural.
xxx
Galery of Mills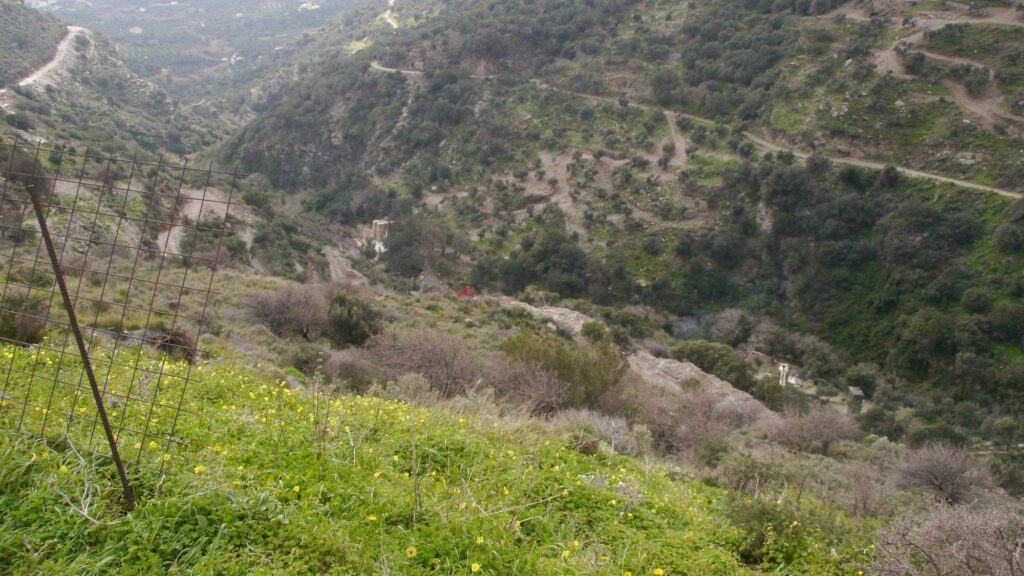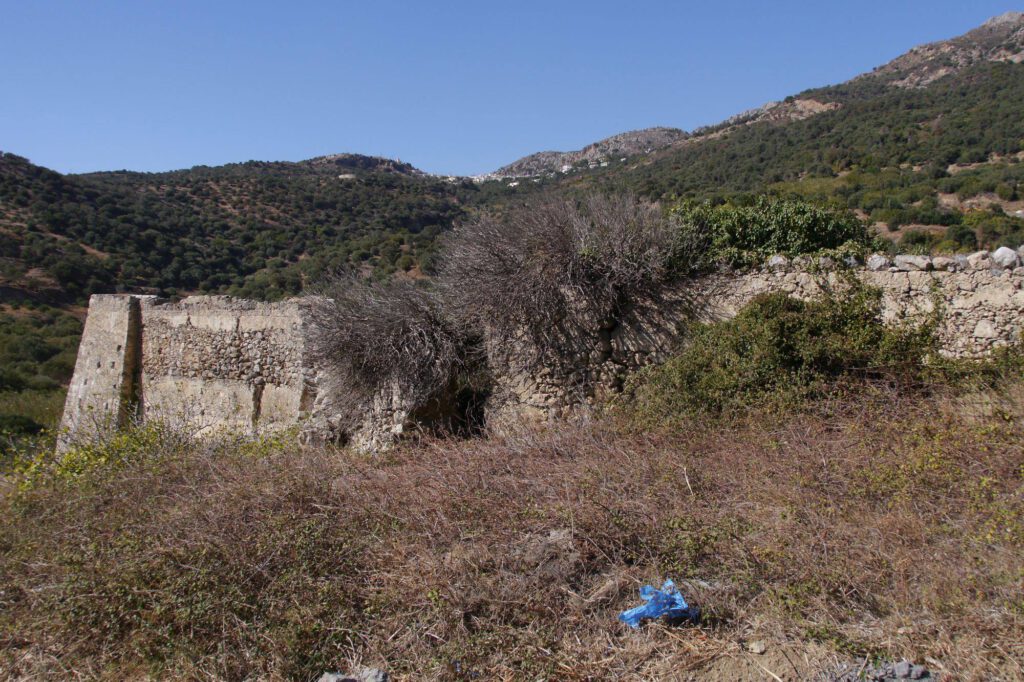 All Photos (©) Andreas Engelhardt
(*)
Χρίστος Ι. Μακρής, Οι Νερομύλοι στα φαράγγια του Κουρταλιώτη και του Κοτσυφού
Ο Πηγαδόμυλος του Δήμου Φοίνικα Ρεθύμνης στην Κρήτη,
Translated: Christos I. Makris, The Water Mills in the Gorges of Kourtaliotis and Kotsifou
The Pigado Mill of the Municipality of Foinikas Rethimno Crete,