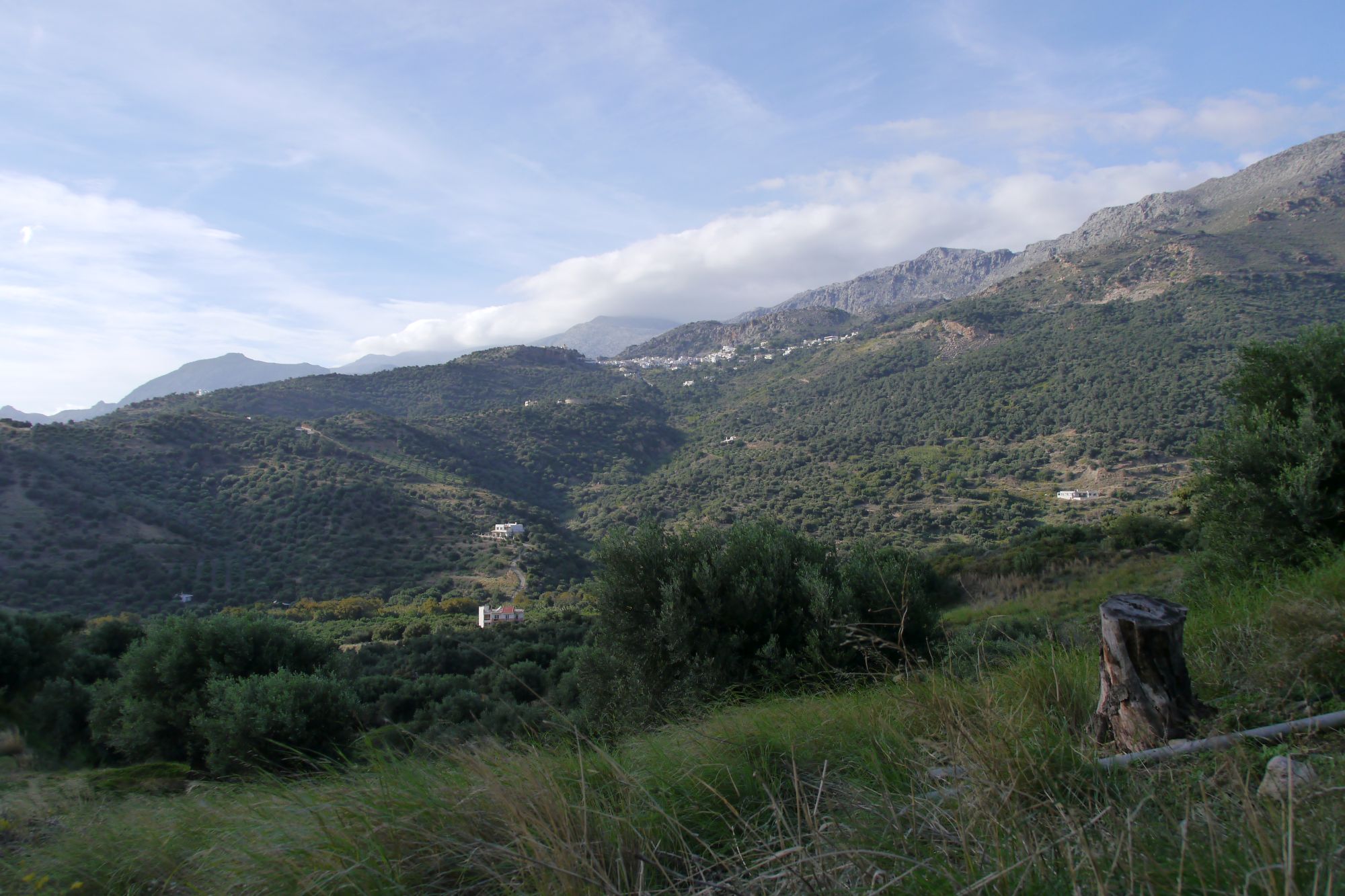 I was born, grew up and being socialized in Germany, but today I know: my body, mind and soul belong to Finikas! There is a Greek-Cretan part in me that is growing. There is an undeniable deep connection that I find exceedingly difficult to put into words.
But one thing can definitely be said: I never had a real sense of home in my life, neither where I grew up in the Upper Harz Mountains, nor later in my many years in Berlin (at first when I was young, but not at all for several long years later), and also not in my times of Heidelberg and Wolfenbüttel. But here I feel this feeling of home, even if I'll always be a 'stranger' here… and even if I no longer feel as a stranger.
Little personal history
In May 1994 I came to Plakias for the very first time to meet a girlfriend who recommended the place to me. I just wanted to go on vacation, and this was the first time in southern Europe, without any program with commitments included. I liked it so much that I came back for another 14 days in fall of the same year. Also this time said girlfriend came along and we lived again in the Studio Plakias of Eleni. On a walk down to the village, it suddenly became very clear to me: I'll be back next year and as often as I can in the future, and I absolutely have to learn Greek now.
Since the beginning of 1995 I've been enjoying Greek lessons, albeit with major interruptions in the meantime. And in April 2015 I resumed the lessons that had been interrupted for about 8 years at that point.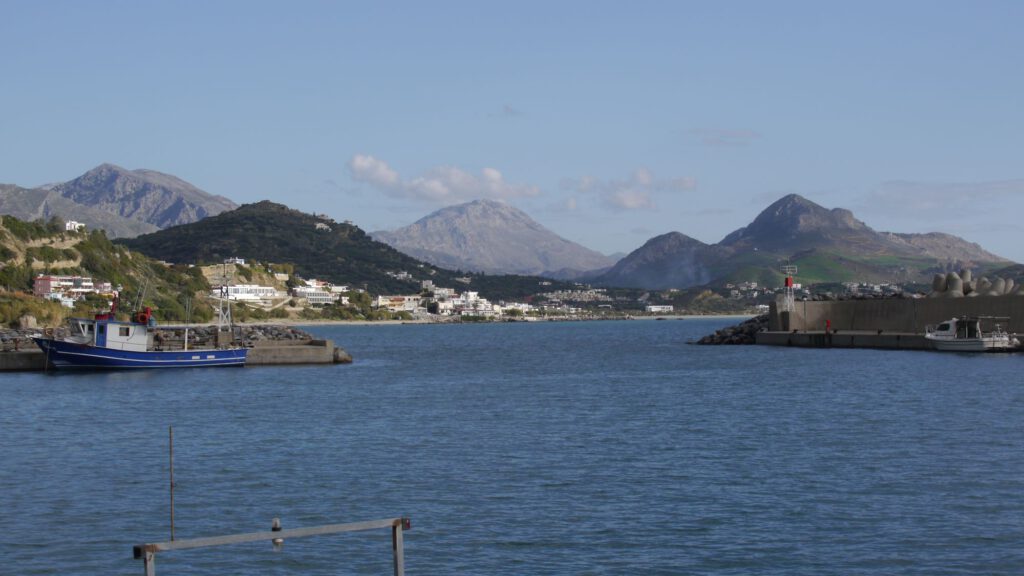 In these 90s Plakias and the surrounding area grew deeply in my heart. Every now and then I thought about moving the center of my life to this place. But since my financial means only allowed me to spend one holiday there in the new millennium (2003) and I had no brilliant idea how to finance my life there, the Foinikas initially increasingly took a backseat to my emotional background, butf every now and then the need arose to finally go there again.
From 1994 to 1998 I went to Plakias a total of eight times, always to the same accommodation at Plakias Studios of Eleni. During this time, Eleni was a great help to me in the practical use of the language. We also maintained written contact between my stays in Plakias.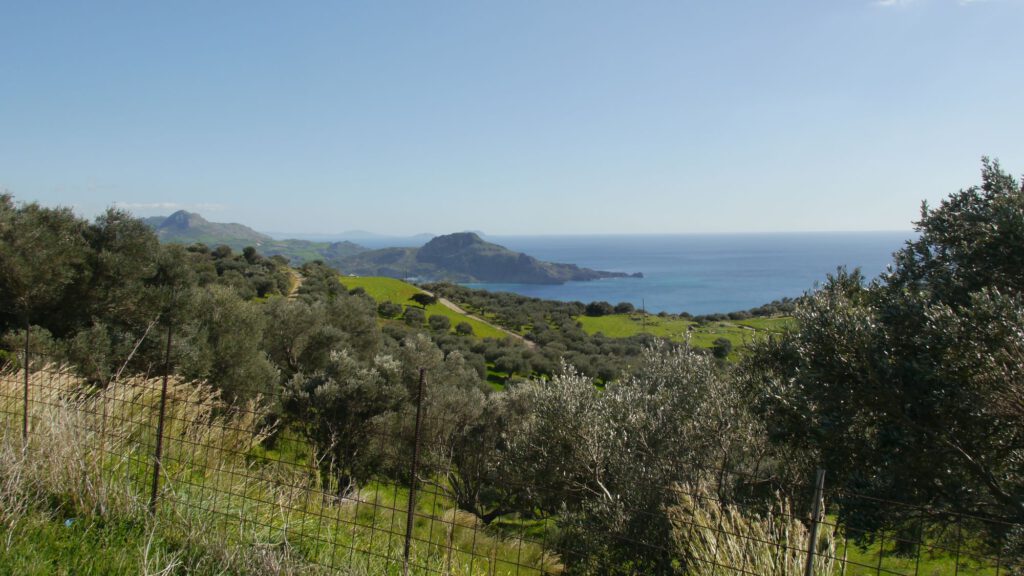 In this way, retirement was getting closer and closer and since 2013 my financial management options have improved. This allowed me to finally stay there again in 2015. After a total of 12 years of absence, it should not only be two weeks of vacation, but right away five. Time enough to determine if my heart still belongs there, to determine what my prospects might be.
From day one, the 12 years of absence melted away; like I'm home again… The Greek I knew did its part. Even if my language skills still leave something to be desired, they are good enough to handle everyday Greek conversations as a matter of course. And this also strengthened my sense of belonging here.
A good part of these five weeks were devoted to my relaxation, with a lot hanging around the house, with a number of mountain bike excursions and a few small hikes, with excursions and also visits to friends in Kalifes and Georgioupoli; but it quickly became clear that I wanted to spend the last decades of my life here at Finikas. I know that I have a strong inner, spiritual connection to this place.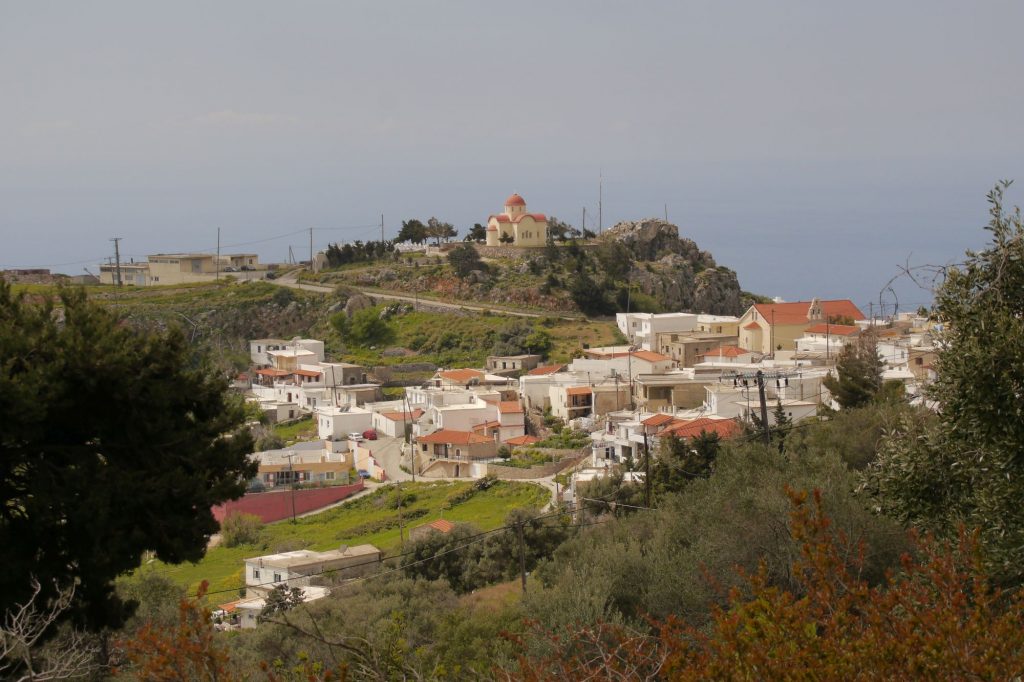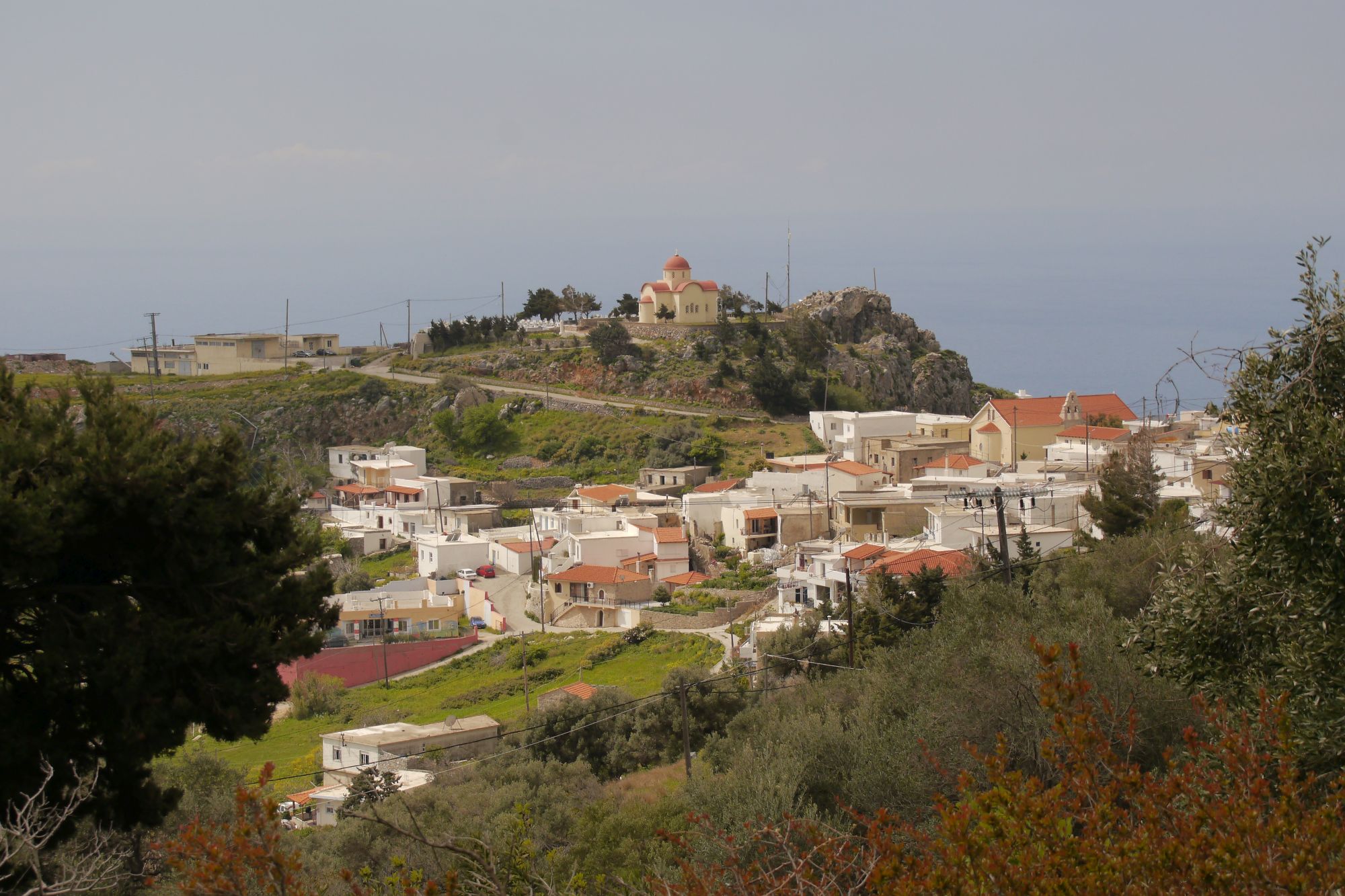 And today, when we are in 2023?
It's been almost 8 years now that I come here for longer periods of time. The financial disposition I mentioned above has been used up. So I'm trying to squander my mini pension, which isn't enough in any way … and keep finding ways to top it up …